Get
True Believer
Membership
Unlock Exclusive offers and maximize your savings! Just at
₹1899
₹1499
/ year
24 Hour Hotel Stay (Only with Bag2Bag)
Book a full 24-hour stay now!
Check in any time and check out any time with a gap of full 24 hours
Get rid of extra charges for early check-in or late check-out!
Maximize your hotel stay for the best value
Discover India
with beautiful Homestays
First Time In India Only With Bag2bag
Available Offers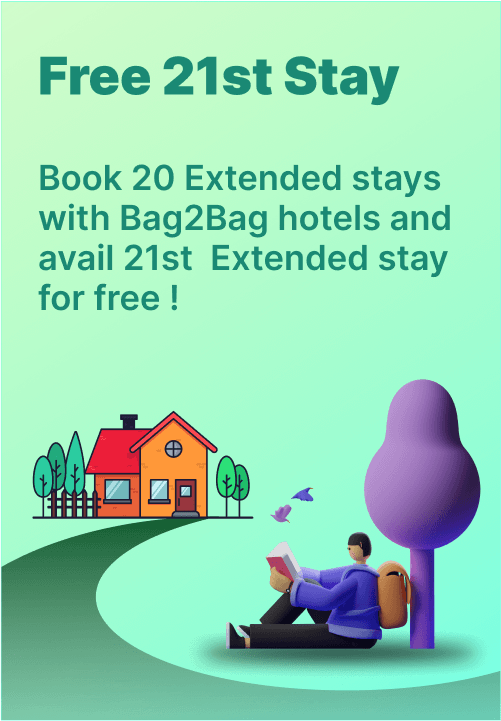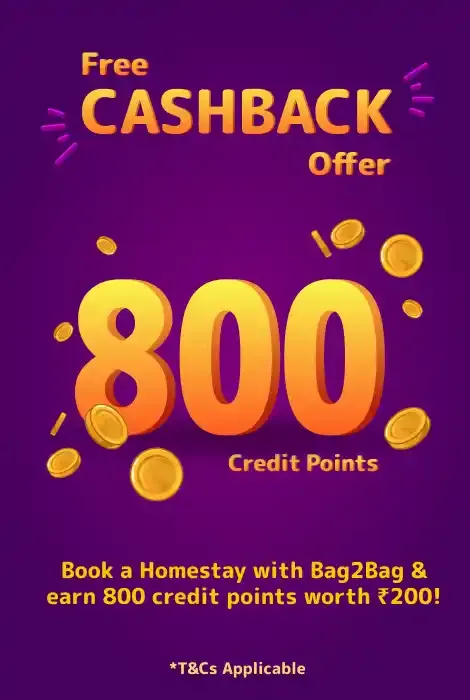 Trending Properties Group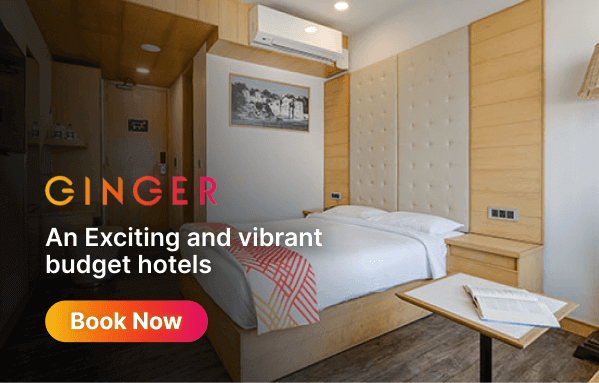 Customer's Word
The App is amazing. I was just searching on google for a early checkin stay as I have Early morning flight so i Need a place for 2 3 hours. This app is helpful to book the stay for hourly basis. Keep up the good work and Kudos.
Greta hasle free booking. Easy to use app and customer support.
I am happy with bag2bag online booking system and payment method all was good and i was satisfied with this app.. I am rating thi app 5/5
Seamless booking. Good choice of hotels for short stay. Reasonable rates
It was great experience. Very reasonable for few hours. I appreciate this concept as sometimes we need hotel just to take some rest.
Memorizing stay with bag 2 bag gud communication superb avaiabilty
I loved this app so much other apps there is a standard check-in and check-out time hence I prefer Bag2bag with my friends also for hourly booking... I chosen this app only it has own hourly and had a good experience
Excellent app, I was a first time user and still did not face any trouble. The room was booked with a very less confirmation fee rest you can pay once reached, would really say better than oyo as there's an helpline number to this app.
Really blessing for the professional traveller's